News
Creative Spaces Network
Insights into the role of art tutors at King Street Artworks in Masterton, which celebrated its 25th anniversary in 2022, sparked an Arts Access Aotearoa project highlighting the role of art tutors and facilitators in creative spaces throughout New Zealand.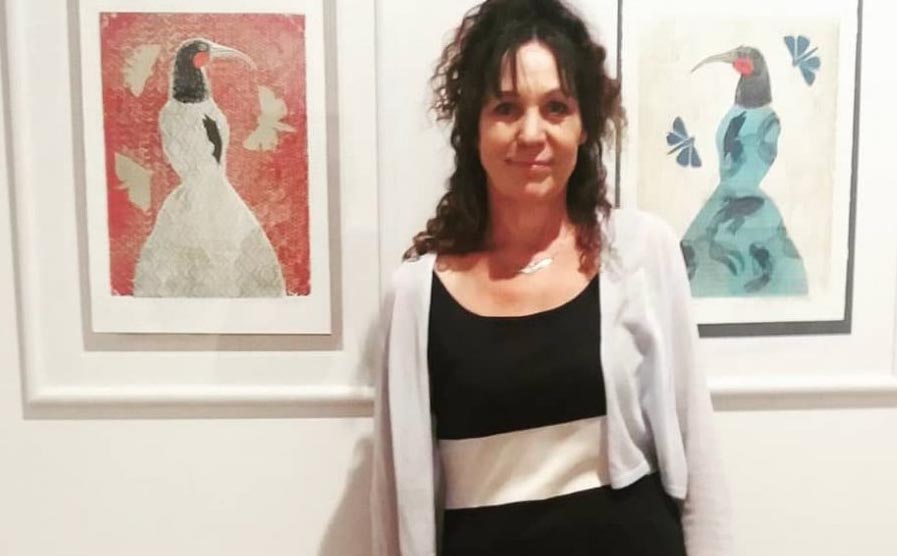 The project complements the Creative Spaces Professional Development Programme, including the online conference held in November 2022. Along with the case study, written by King St Artworks' Studio Manager Linda Tilyard, Arts Access Aotearoa has prepared short Q&A interviews with a number of art tutors or facilitators.
Read Q & A: King Street Artworks and its art tutors
These interviews are posted online when they are completed.
Please contact Kate Hiatt (E: kate.hiatt@artsaccess.org.nz T: 04 802 4349) if you would like to participate in these interviews.