Article
Creative Spaces Network
Huia O'Sullivan (Te Ātiawa ki Taranaki) has worked in youth development for more than 22 years and has a deep experience and understanding of the challenges that young people face in seizing educational and career opportunities.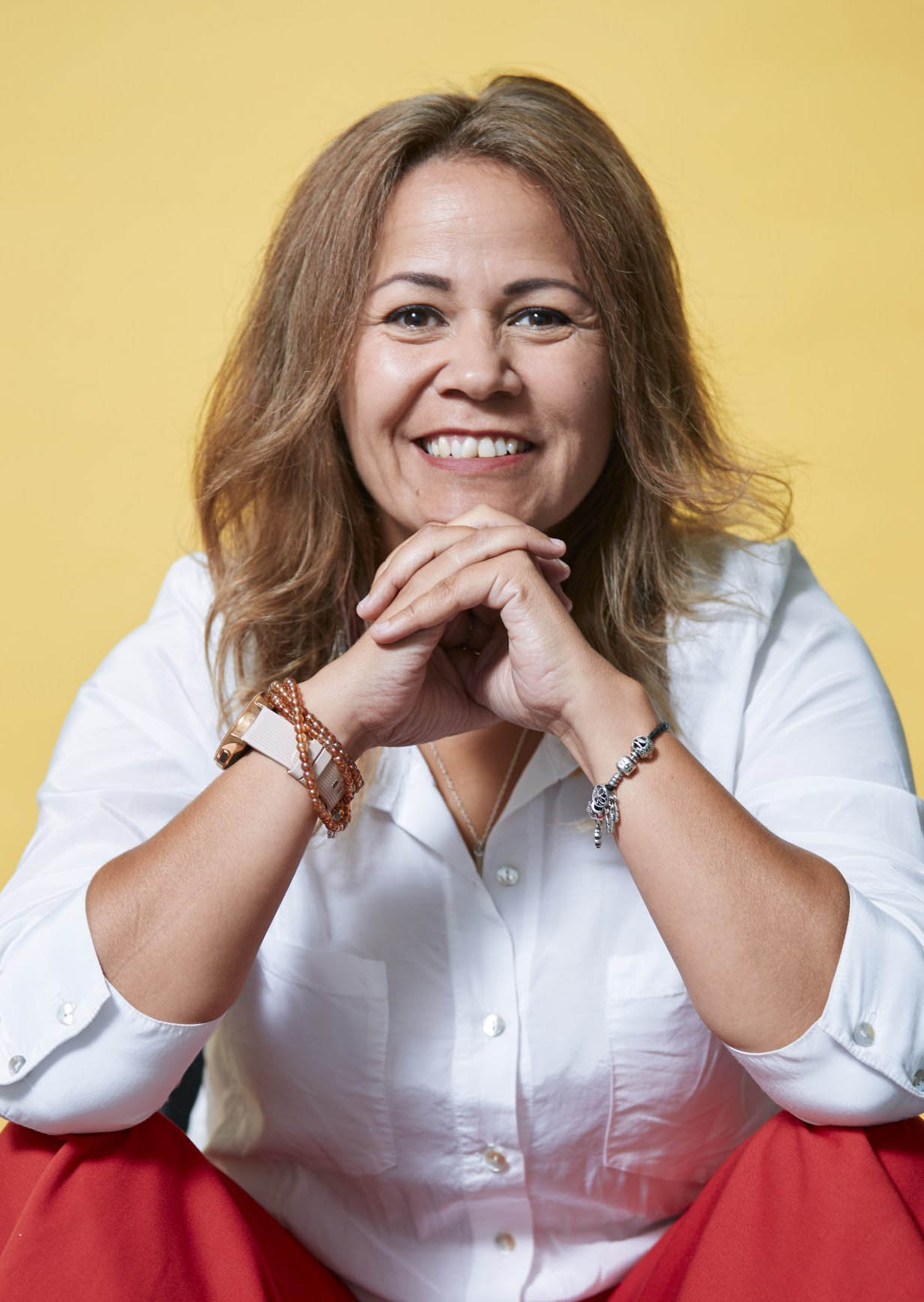 Huia says she is dedicated to a single purpose: to serve and advocate for young people while facilitating the process of them finding their own voices.
Huia has worked with Ngā Rangatahi Toa since 2016, first as its Director of Engagement and then as its Executive Director since 2018. In this role, she set about ensuring Ngā Rangatahi Toa was grounded te ao Māori.
Working with schools, rangatahi and their whānau, the organisation aims to re-engage young people and develop a love of life-long learning that goes beyond the school walls.
Using strength-based practice, Ngā Rangatahi Toa provides creative arts and wellbeing programmes to help connect rangatahi with purpose and direction, and to imagine a positive future for themselves.
Huia responds to three questions asked by Arts Access Aotearoa.
Q. Why was it important for Ngā Rangatahi Toa to embrace te ao Māori?
A. When I started as Executive Director, there was nothing in our practice that reflected our Māori name. There was no tikanga; no whānau-centred practice; and no standards of practice or governance embracing te ao Māori.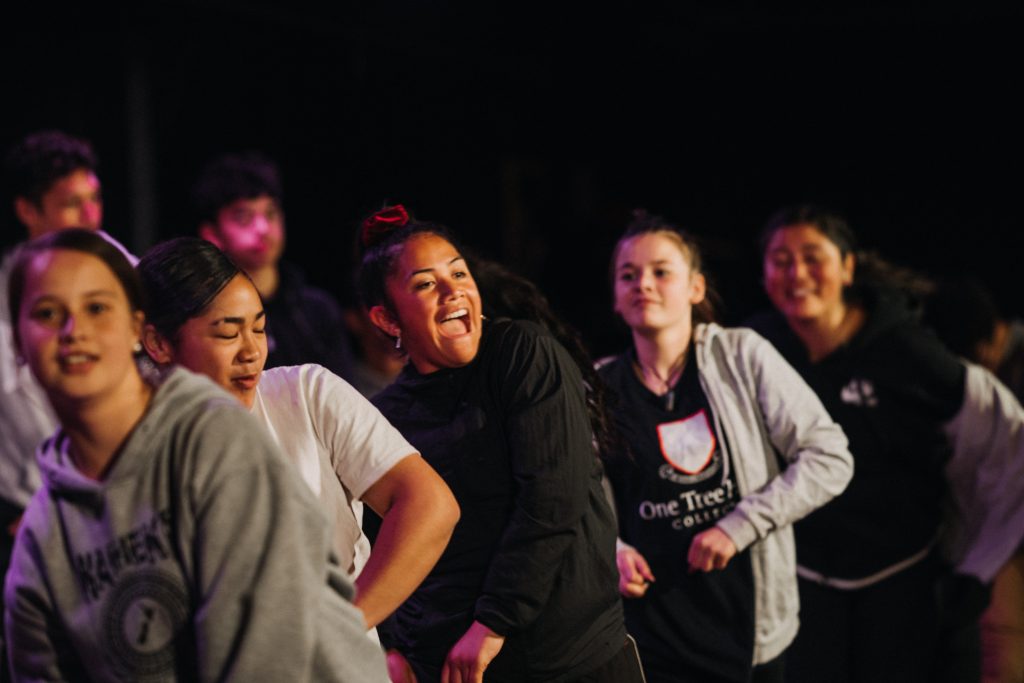 Carrying a Māori name comes with responsibilities and expectations. I am Māori, and I live in and by the ways of te ao Māori. It's a term that embraces our language, customs and protocols, and identity.
Being grounded in te ao Māori is important, not only for the rangatahi and whānau we work with but also for us as kaimahi (staff) and pou ārahi (creative artists). We all need to see ourselves as integral to the world we live in. And we all need to feel validated and valued; that we're contributing positively to the communities in which we move.
When we can see ourselves in this way and are enabled to practise our tikanga and kawa – we THRIVE.
Q. What were the key actions you took to ground the organisation in te ao Māori?
A. Having honest conversations with ourselves was – and remains – vital. Conversations about where we're at on our journey; and whether the tikanga and processes we want to instil in staff have been done to the best of our abilities.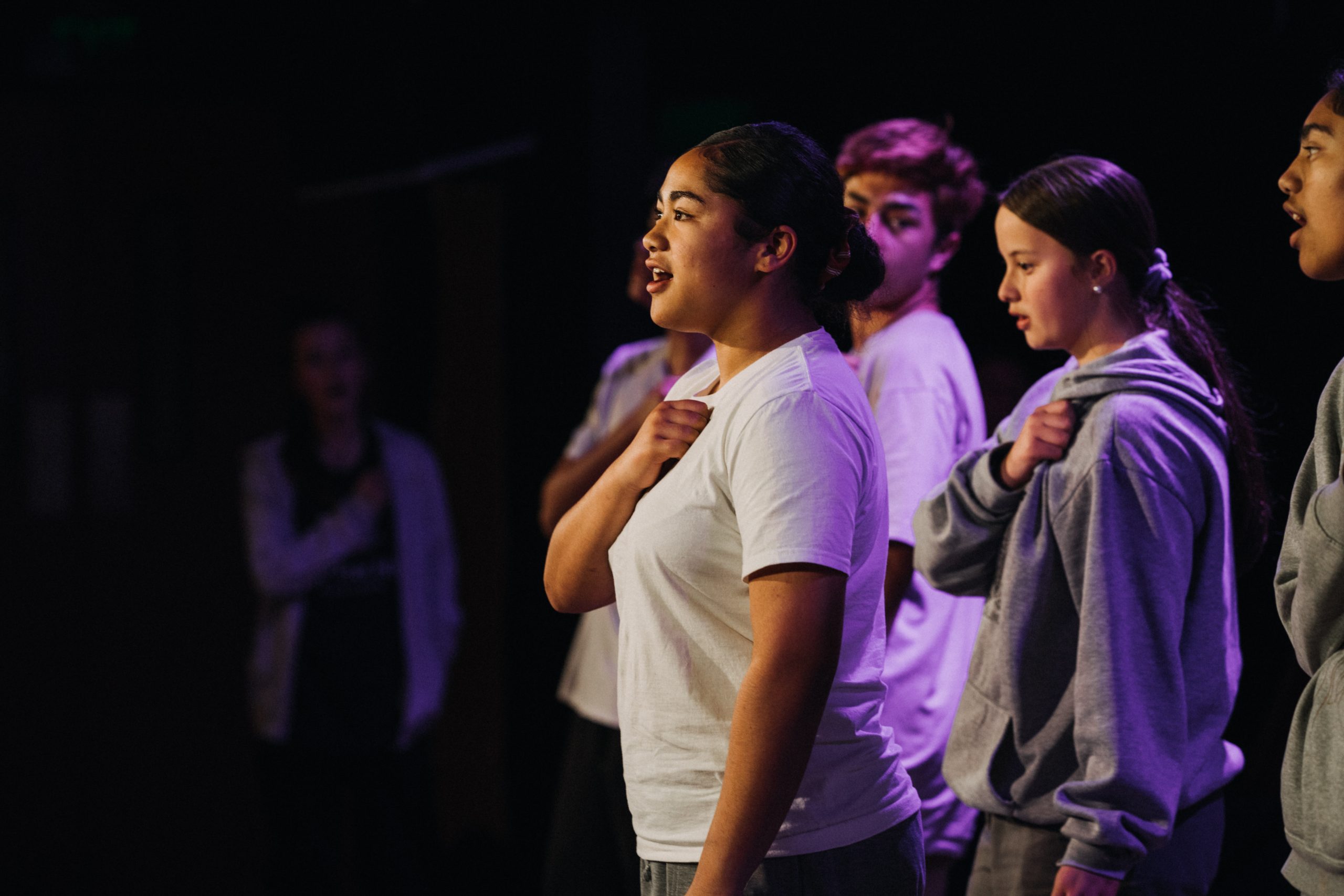 So for example, questioning whether we have the human resource and staff capability to run a powhiri when in reality, it could be a more informal mihi whakatau – and knowing that it is a fine option.
Across all of our actions, we needed to ensure we weren't always drawing on the same pool of people. That meant building the capacity of all of our staff.
It's important that all staff are engaged and feel comfortable embracing te ao Maori. Here's just one example: knowing more than one waiata and also understanding which waiata are appropriate for each event.
Here are some of the key steps we took and continue to take:
We set up a close circle of tikanga advisors to support our board, staff and daily operations until we were able to embed processes and practices for ourselves. This circle of advisors continues to supports us.
Alongside our tikanga advisors, we identified and appointed suitable board members, who all felt confident operating within the values of te ao Māori and holding that space, when necessary.
The new board then put in place our strategic direction and values. This process took a couple of years but we have a strong, committed board, who always attend our events to support our rangatahi.
We ensure that staff and board are role models to our rangatahi so they can see, feel and hear our own personal journeys of reconnecting to tikanga and our reo. This helps them find their own pathway.
We encourage and enable everyone in our community, myself included, to be unapologetic.
Q. What's been the impact of these actions?
We go from strength to strength and te ao Māori is our superpower! It's enabled our rangatahi to find their connection to their own culture, regardless of what that is, and amplify their voice through their identity.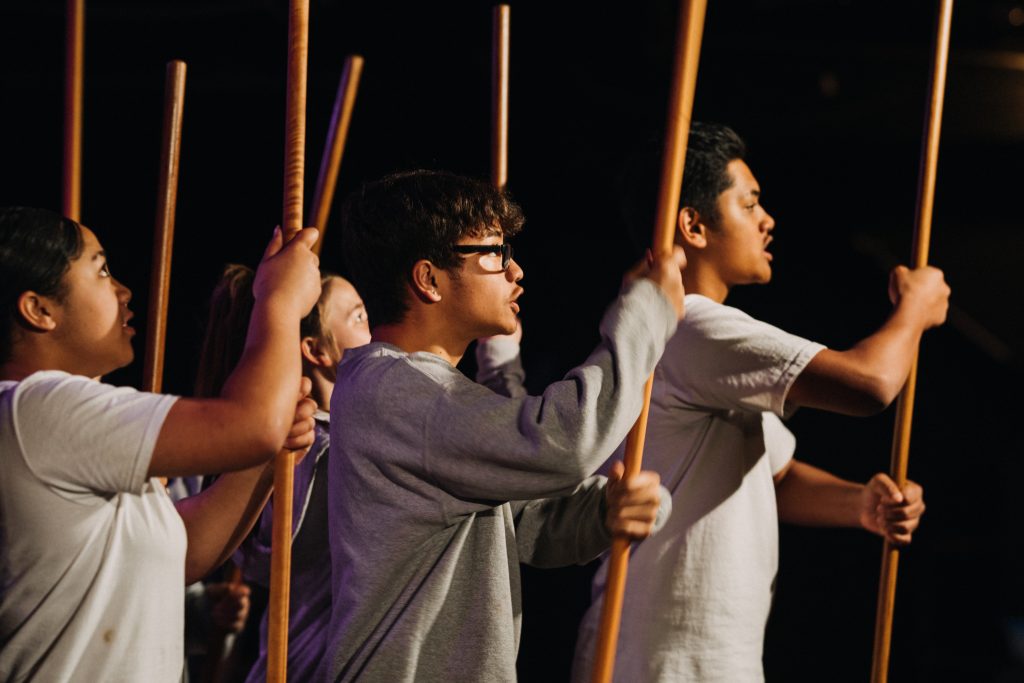 Other positive things:
We share a close level of vulnerability and deep understanding with each other and our community.
We are able to support our toi Māori across Tāmaki Makaurau, and be stronger as we understand our place and our collective contribution to Tāmaki Makaurau, toi Māori and education.