Conference 2022
Panel discussions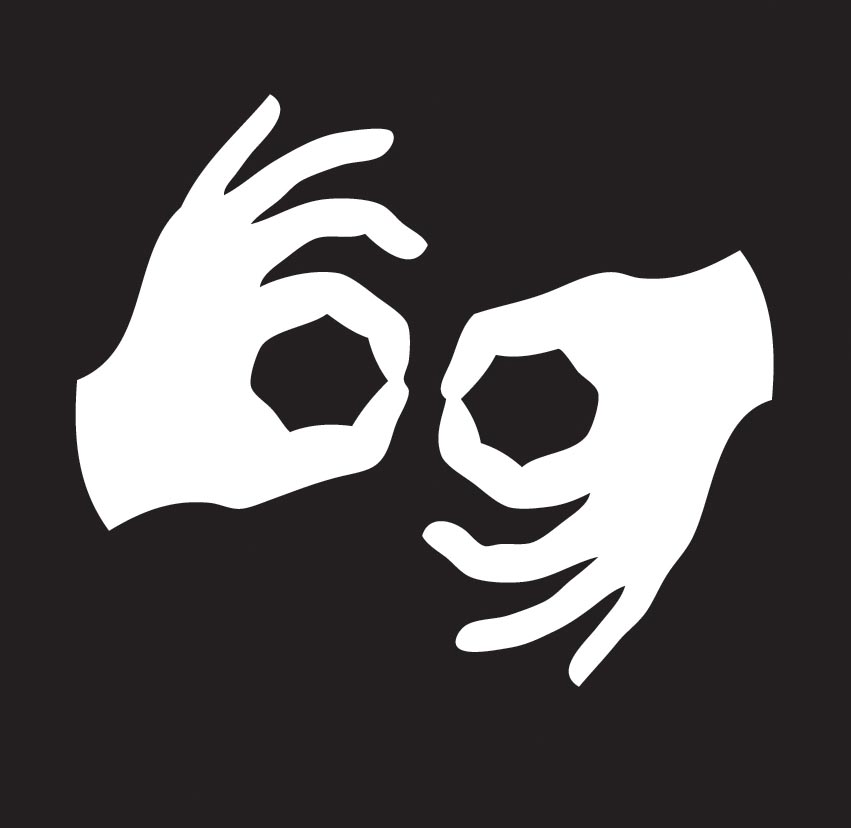 This page has videos of the three panel discussions at the conference. These videos are captioned. You can also watch the NZSL interpreted videos.
Te Hīhiri: the spark for change: facilitated by Huia O'Sullivan, Ngā Rangatahi Toa (Auckland) with panellists Kylie Sealy, Te Taumata Toi-a-Iwi (Auckland); Tama Jarman, The Court Theatre / White Face Crew (Auckland); and Eynon Delamere, Tauti Consulting (Auckland)
Living your values: facilitated by Kate Hiatt with panellists Jacqui Moyes, Home Ground (Wellington); Sarah Yuile, Te Ara Korowai (Raumati Beach); Michelle Dawson, C.S. Arts Te Whare Toi (Invercargill)
Access employment: creating career pathways: with panellists Sally Barnett and Joeli Thacker from Hobson Street Theatre Company (Auckland); Michael Krammer, Josie Noble and Lyn Cotton from Jolt (Christchurch); and Mandy Patmore from Kākano Youth Arts Collective (Auckland)
Te Hīhiri: the spark for change

HONEST CONVERSATIONS: Do you find yourself saying "We need to have Māori represented." "We want to do more but we just don't know how." What does working with Māori actually look like in practice? The panellists share their perspective of getting comfortable in the uncomfortable, of honouring the journey and pushing through internal barriers, and having honest conversations that matter when it comes time to report on the stats.
Living your values
BUILDING CREATIVE COMMUNITIES: Three leaders from creative spaces across the country explore how their values and their members guide the direction of their organisations, and illuminate the approaches each of their organisations have taken to building their creative communities.
Access employment: creating career pathways

CAREER PATHWAY JOURNEYS: Three creative spaces share their journeys to creating paid employment pathways for their communities. The "what", "why" and "how" are covered with a focus on participant artist voices and career pathway journeys.